Tuition Guidelines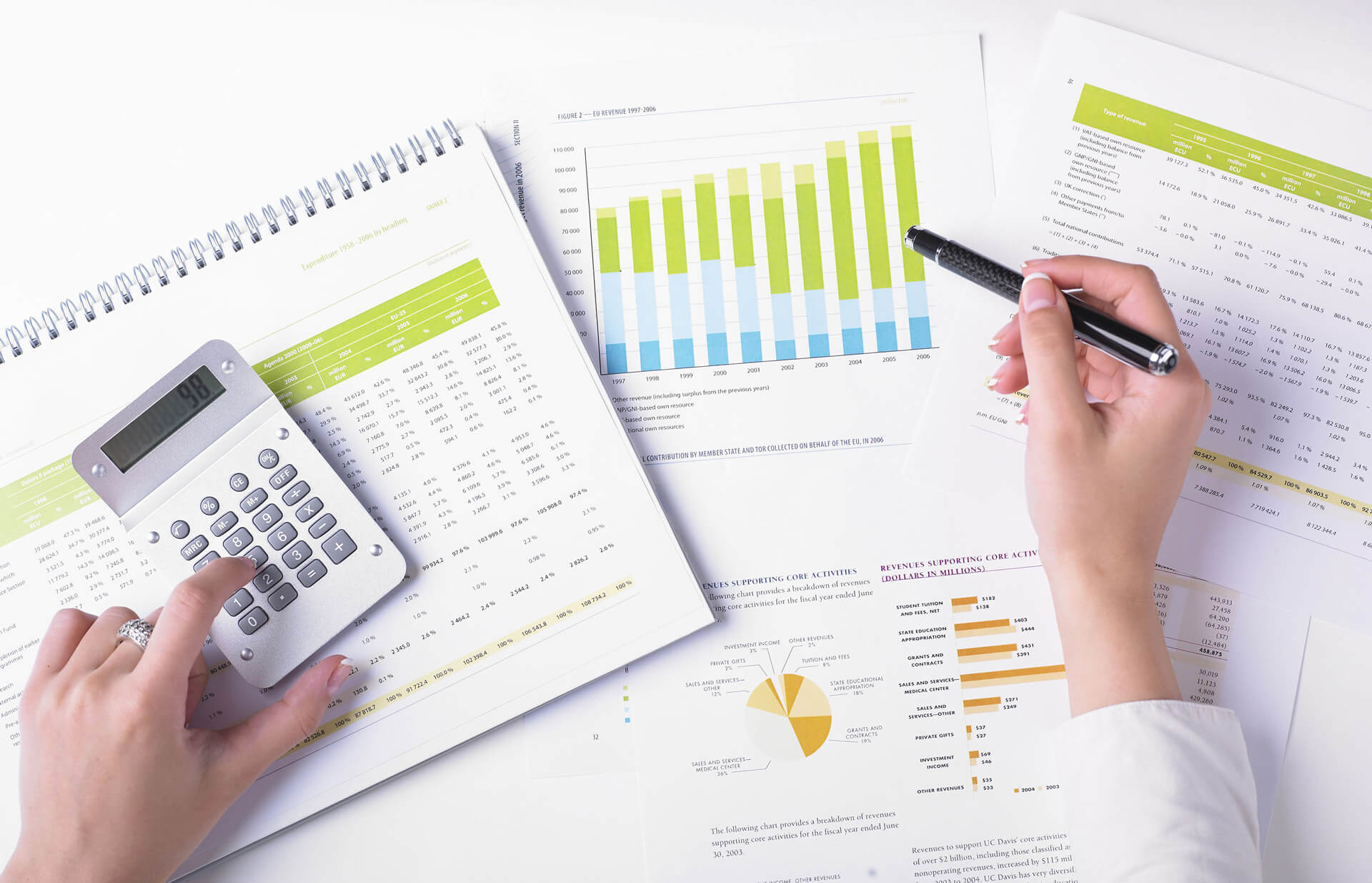 Payment & Payment Plans
Varies between Pre-school (Infants to Pre-K4) and Elementary classes (Kindergarten & higher).
PRE-SCHOOL Tuition is billed and due in advance on a weekly, bi-weekly or monthly basis.
ELEMENTARY Tuition is billed yearly and due in 9 installments. The first payment is due on the 1st day of school, then monthly on the 1st day of the month from October to May.
Our Preferred method of tuition payments is through Automated Withdrawals or online payments from a checking or savings account using the Tuition Express service. Automated withdrawals are initiated on Mondays, and reflected in bank accounts on Tuesdays. A Handling fee of $5 is charged monthly for parents who opt-out of this service and instead pay with cash, checks, money order, or credit/debit card (Discover & AMEX not accepted). We offer the following Payment Plans with specific payment deadlines. Late payments incur a late fee of $25.
NCI TUITION GUIDELINES
Payment plans for NCI-approved families are as follows
TUITION DISCOUNTS
Siblings
DLA grants a 10% sibling discount. Discount is applied to the lowest child's tuition.
Referrals
As our way of saying 'thank you, DLA grants up to a 50% discount off one weeks' tuition, for each child referred by our parents to DLA. A 10% discount is applied monthly for the first 5 consecutive months the referred child is enrolled full-time at DLA. The discount is applied to the lowest child's tuition.